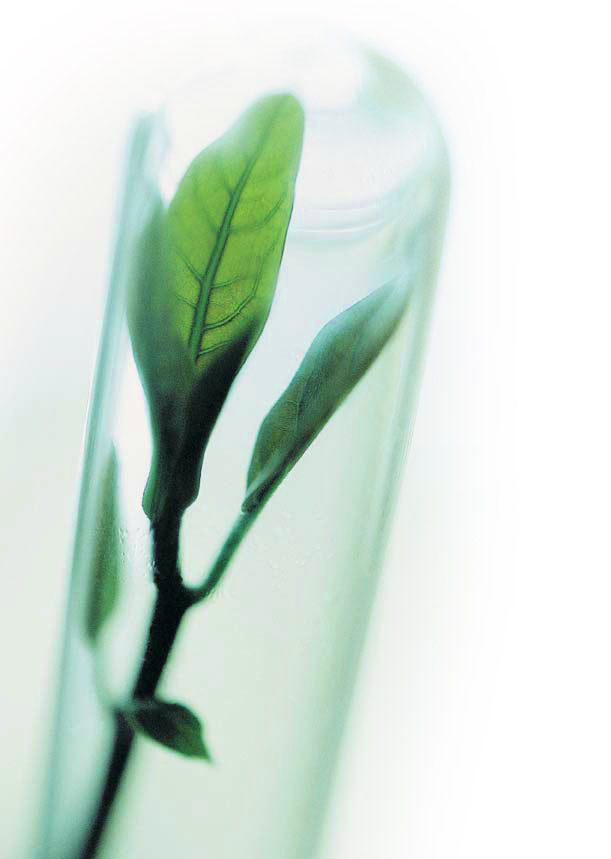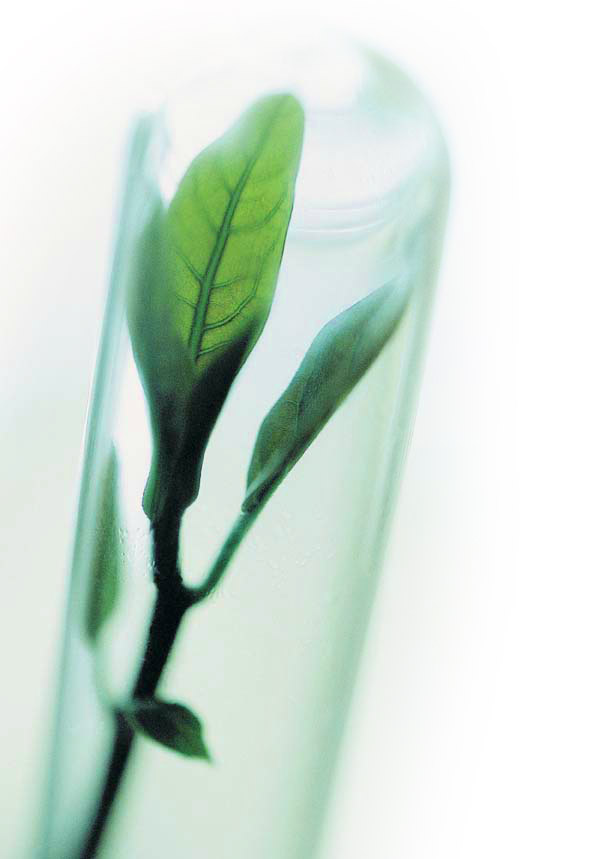 on average, we spend this amount each year on research and developmentbe creative, balancing agronomic efficiency, crop nutrition strategy and environmental safety.
To remain innovative, we participate in our customers' testing platforms, we also work with independent agronomic organizations to test our products as well as with a research laboratory to develop new solutions.
In 2019, we decided to fund a 3-year research programme in partnership with INRA in Versailles.
"We don't inherit the land of our ancestors, we borrow it from our children"
Antoine de Saint Exupery